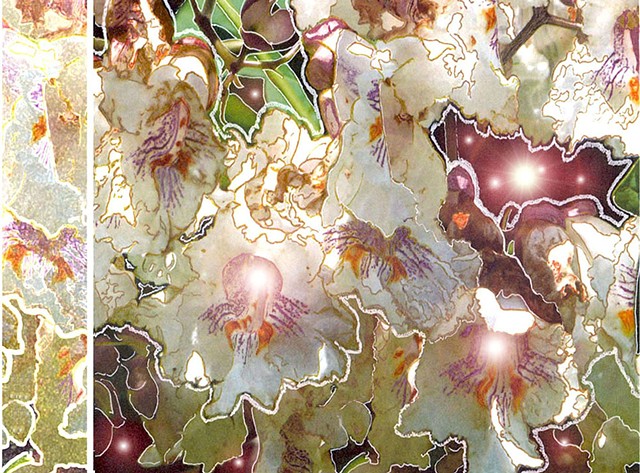 Most of my art is nature focused. I love exploring the beautiful essence of nature through photography, artistic digital photos, paintings and illustrations. I find that immersing myself in the combination of nature and art is a balm to my soul.
Besides my art, I have created "Coloring Empowerment"; a theraputic coloring program for all ages. The program encourages the use of color meanings, and inspirational words when coloring pages of various topics
The coloring pages can be purchased at Etsy.com in my shop titled
Coloring Empowerment.